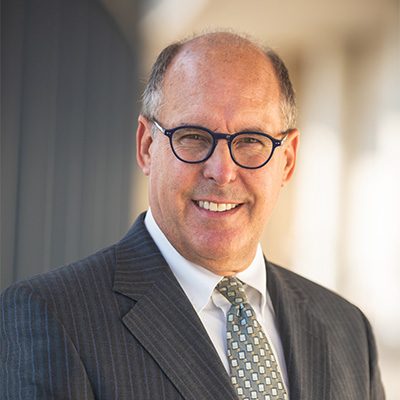 Since first becoming licensed to practice law in 1985, Robb has practiced exclusively in the general area of criminal law, both as a prosecutor and as a defense attorney. He is respected among judges, prosecutors, corrections officers and fellow defense attorneys as a lawyer with a deep sense of commitment to his client's problems, to include those problems occurring outside of the courtroom.
After graduating from Washburn Law School in 1985, Robb was sworn in as an officer of the United States Army, Judge Advocate General's Corps. After 6 months in the JAG Corps Robb was promoted to the rank of Captain. Acting first as a defense attorney, and then as a prosecutor, Robb spent 3 + years in Germany and Belgium defending and prosecuting soldiers in various court martial proceedings, to include rape, attempted first degree murder and second degree murder. After leaving active duty Robb remained the in U.S. Army, active reserves, until 1992.
Upon returning to his home of Johnson County, Robb was hired in 1989 by the Johnson County District Attorney. Robb worked 3 years in the District Attorney's office, primarily prosecuting felony drug cases. Necessarily, by the nature of drug cases, Robb was involved in multiple cases litigating Fourth Amendment and Fifth Amendment issues, both at a trial and appellate level. In 1992, Robb left the DA's office to go to work with Carl Cornwell, practicing as Cornwell and Edmonds for 5 years.
In 1997, Robb and Tom Bath, acting upon their association in the Johnson County District Attorney's office, founded Bath & Edmonds, created upon a commitment to bring the highest level of result oriented representation to its clientele of persons and corporations investigated or charged with criminal acts.
Presently, Robb serves voluntarily to take judicial appointments to federal cases docketed in the District of Kansas, as well as juvenile court appointments in the 10th Judicial District. As to juvenile court matters, because of his expertise, Robb is often solicited by judges to take particularly complicated, serious and high-profile matters. Robb also has experience representing juveniles in a variety of school-expulsion hearings.
Over the years, Robb has often been asked to speak at various conferences and seminars, on a variety of legal topics. Most recently, Robb spoke at the 2009 annual convention of the Kansas Bar Association on the topic of ethics in criminal defense.
Over the last 20 plus years, Robb has represented literally thousands of persons, in all types of courts and in all types of criminal proceedings, from the most simple bench trial to the most complicated jury trial of a homicide or drug distribution conspiracy. To whatever the charge, Robb brings the same level of zeal and competence to his client's defense.
Robb makes his home in Prairie Village with his wife and 5 children.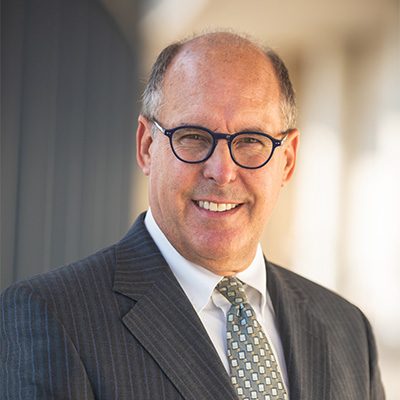 Contact
robb@bathedmonds.com
Education
University of Kansas 1981
Washburn University School of Law 1985
Experience
1985-1988: United States Army Judge Advocate General's Corp
1989-1992: Johnson County, Kansas District Attorney's Office
1992-1997: Cornwell and Edmonds
1997-present: Bath & Edmonds
Bar admissions
Memberships
Johnson County Bar Association

Wyandotte County Bar Association

Kansas Association of Criminal Defense Lawyers

National Association of Criminal Defense Lawyers