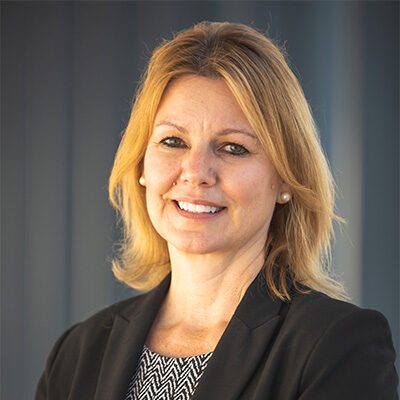 At a very young age, Vanessa Riebli knew she wanted to be an attorney. She chose the legal profession to help others and be an advocate for the most vulnerable.
"I always felt a drive to be the voice for those who were not able to defend and protect themselves."
For 21 years, Vanessa Riebli served the citizens of Johnson County, Kansas as an Assistant District Attorney. She worked as a tireless advocate for victims of crime prosecuting many complex and high-profile cases. She was a leader in the office and always willing to take on the toughest case.
"It was important for me to take on cases that others felt were too difficult. People who find themselves in the court system need justice and I felt it was my job to seek that justice no matter how hard the task."
Vanessa prosecuted a wide range of cases, while specializing in white collar crime. In 2010, she was honored by the Missouri/Kansas chapter of the International Association of Financial Crime Investigators with their Prosecutor of the Year award.
"I graduated with Accounting and Business Administration degrees and enjoyed the challenge and complexity of fraud cases."
She also prosecuted numerous homicide cases and other violent crime cases throughout her career. Recognized in 2016 as the prosecutor of the year in the State of Kansas.
"I have always been the person who wants to work behind the scenes, but I was very honored to be chosen by my peers for this award."
Vanessa has also been recognized for her work in advocating for our elders. She was seen as a state-wide leader due to her efforts in developing programs to increase awareness and the prevention of elder abuse. In 2020, she received the Regional Vanguard Award for her efforts from the American Elder Abuse Conference.
"I have a passion for protecting our must vulnerable citizens."
Vanessa has extensive trial experience with over 75 jury trials during her career.
"I wanted to be a trial attorney as I see the courtroom as the great equalizer. It is where our citizens go to seek justice." 
After two decades as a prosecutor, Vanessa felt the desire to find another way to seek justice for others.
"I saw that being a prosecutor was not the only way to serve those who need protection. I knew from my time as a prosecutor that things aren't always what they seem and that sometimes citizens who are facing a fight with the government need committed counsel to help them through it."
She joined Bath & Edmonds as she knew the firm from having tried many cases against them over the years. 
"I always knew that when I tried a case against Tom Bath I would have to try to work harder and smarter than everyone in that courtroom as Tom was a relentless opponent who always seemed to be one step ahead of us. I chose Bath & Edmonds because I wanted to work for best of the best. Once I joined Bath & Edmonds, I got an inside view of the teamwork that goes into every case. It's a very collaborative effort. Every lawyer here gets and gives input on every case that comes in."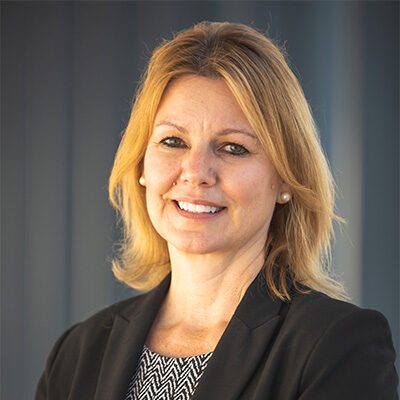 Contact
vanessa@bathedmonds.com
Education
Bethel College 1993
Bachelor of Science in Accounting and Business Administration
Certified Public Accounting Certificate 1996
Washburn Law School 1999
Experience
1998-2007; 2009-2021: Johnson County District Attorney's Office
2007-2009: Bradshaw Herrington, PC
2021: Judge pro tem, Division M4, Johnson County District Court
Bar admissions
Kansas
Missouri
United States District Courts: Kansas, Western District of Missouri 
Memberships
Johnson County Bar Association
Earl E. O'Connor Inn of Court
Kansas Elder and Dependent Adult Abuse Prevention Council and chair of Elder Abuse section of Johnson County's Community Violence Action Council: Past member
Trustee for the Johnson County Law Library: 2020 
Washburn Alumni Association